John D. Altman, Ph.D.
Principal Investigator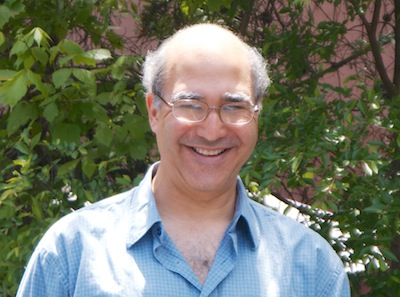 John Altman is the Principal Investigator and Scientific Director of the NIH Tetramer Facility. He is an Associate Professor in the Department of Microbiology and Immunology at the Emory University School of Medicine and a member of the Emory Vaccine Center. He is one of three inventors—together with Michael McHeyzer-Williams and Mark Davis —of the MHC tetramer technology, which was patented by Stanford University (U.S. Patent Number 5,635,363).
Upon joining the faculty of Emory University in 1997, Dr. Altman turned his attention to problems in viral immunology and T cell memory. Together with his colleague Dr. Rafi Ahmed, he used MHC tetramer technology to show that the frequency of virus-specific T cells in an anti-viral immune response was 10-100 times what had previously been measured using limiting dilution assays, the previous gold standard for quantitation of T cell responses. He has teamed up with other investigators at Emory—including Harriet Robinson, Mark Feinberg, and Guido Silvestri—to apply MHC tetramer technology to the characterization of responses to candidate HIV vaccines, and he continues to actively pursue basic research in T cell memory and trafficking in both mouse and human models. More recently, Dr. Altman and his lab have used T cell responses as tools to study basic aspects of virology, including topics such as pox-virus immune evasion and herpes virus reactivation.